The Daily Dood for 12-17-18
Bitcoin
The Days Headlines
Crypto Promoter Arrested After Throwing Money from a Building in Hong Kong https://www.cryptoglobe.com/latest/2018/12/crypto-promoter-arrested-after-throwing-money-from-a-building-in-hong-kong/
Ethereum Unique Addresses Break 50 Million, Active Wallet Number Keeps Dropping https://cointelegraph.com/news/ethereum-unique-addresses-break-50-million-active-wallet-number-keeps-dropping
Pro-Bitcoin Lawmaker is New White House Chief of Staff https://bitcoinnews.com/pro-bitcoin-lawmaker-is-new-white-house-chief-of-staff/
Roger Ver Interview: 'Of Course' I Hold More BCH Than BTC https://bitcoinist.com/roger-ver-bitcoin-cash-lightning/
Ripple gains more adoption https://ambcrypto.com/ripple-gains-more-adoption-israels-leading-player-to-join-the-game/
No Time for Bear Markets! BCH, Blockchain Devs Too Busy Building the Future https://bitsonline.com/bch-blockchain-devs-building-future/
Coinbase Enables PayPal Withdrawals, PayPal Launches Internal Crypto https://bitcoinnews.com/coinbase-enables-paypal-withdrawals-paypal-launches-internal-crypto/
EOS Overtakes Stellar Lumens (XLM) for the Top 4 Spot https://nulltx.com/eos-overtakes-stellar-lumens-xlm-for-the-top-4-spot/
Report: Traditional Investors Shift to Over-The-Counter Bitcoin Markets https://cointelegraph.com/news/report-traditional-investors-shift-to-over-the-counter-bitcoin-markets
More Services Using Privacy-Focused Zcash's Shielded Addresses https://www.ccn.com/more-services-using-privacy-focused-zcashs-shielded-addresses/
Bears Seize the Stock Markets While Cryptos Add $9 Billion https://www.ccn.com/bears-seize-the-stock-markets-while-cryptos-add-9-billion/
Earn Crypto, Stocks & Tokens With These Referrals.
Presearch is a search portal that pays users in Ethereum tokens for search activities. Stop googling it and start Presearching it and earn. https://www.presearch.org/signup?rid=115133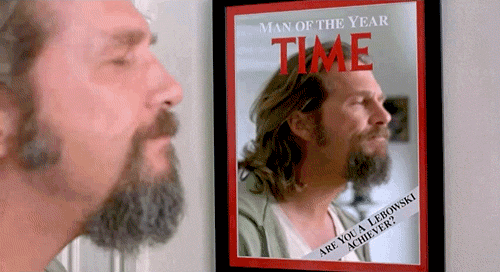 The End
The Daily Dood is a review of my daily Twitter feed and some of the interesting articles I find here on Steemit. If you're on Twitter hope you decide to join me here:
Also on Minds now too : https://www.minds.com/BitcoinDood
That's it for todays edition of The Daily Dood. If you found the information in this post useful I hope you decide to follow for the daily headlines and events happening in the altcoin & cryptocurrency space. Nothing here is meant as investment or financial advice. Please seek a duly licensed professional for investment advice, not some guy on the internets who refers to himself as The Dood. Thanks for reading and happy trading!